Submerge yourself in beauty and delight yourself with one of our many treatments, specially catered to suit your needs. Our à la carte treatments include facials, photo rejuvenation, manicures & pedicures, laser hair removal, massages and body treatments. You can also enjoy the ultimate in relaxation with one of our Packages.
Our Products
Feel refreshed!
We carry only the best skin care and make-up products with a wide range of benefits, adapting to every skin type. Our qualified professional staff will make sure that you choose the right product for your specific needs. We feature a complete line of Yon-Ka Paris products including hydrating creams, toners, cleansers, masks and men care. In addition top quality product lines like GM Collin, Methode Physiodermie, Clinical Solutions, Fillerina, Jane Iredale make-up and NuFace anti-aging system.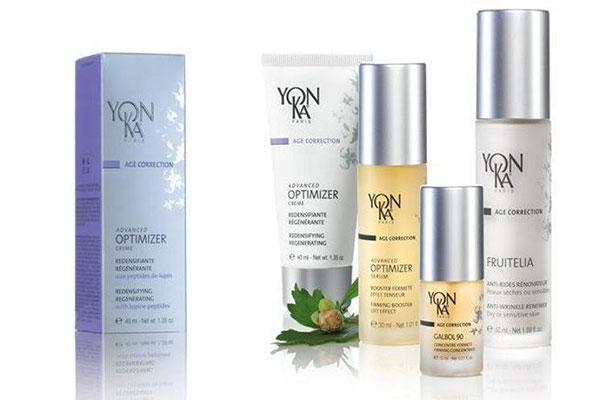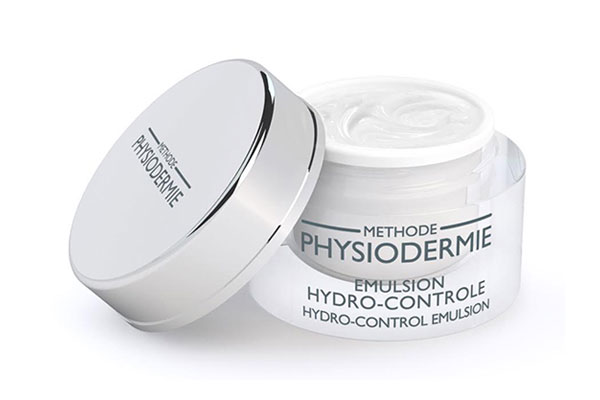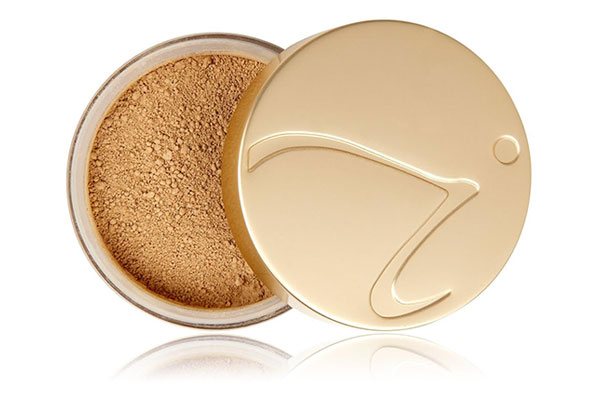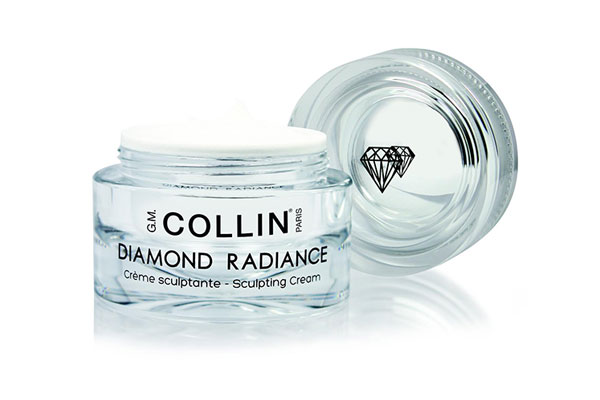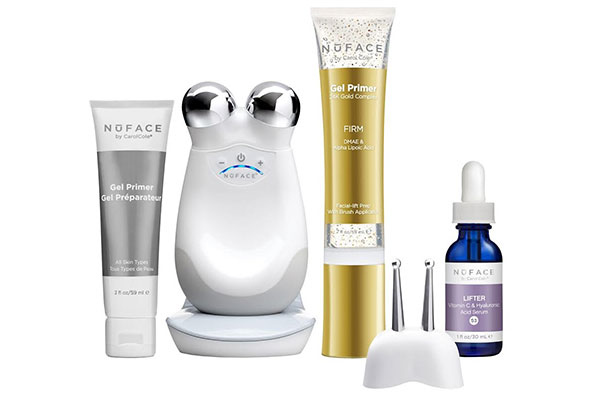 Our Treatments
Pamper yourself!
We invite you to come and explore our treatments! All of our treatments are specially designed to suit your needs and target troubled areas. You can share these services with friends or family members by treating them to a gift card. They include the following; body treatments, massage treatments, manicure & pedicures, hair removal, make-up & tinting, treatments for men and treatments for teens.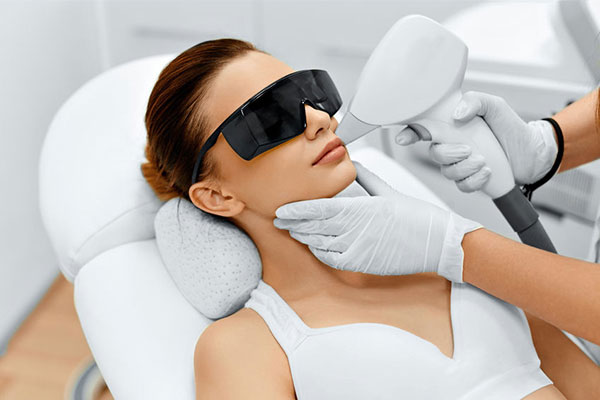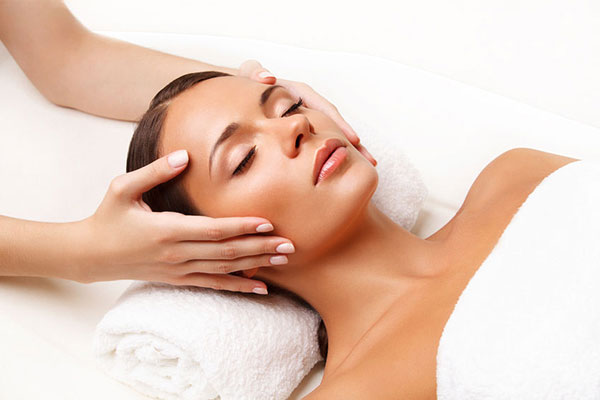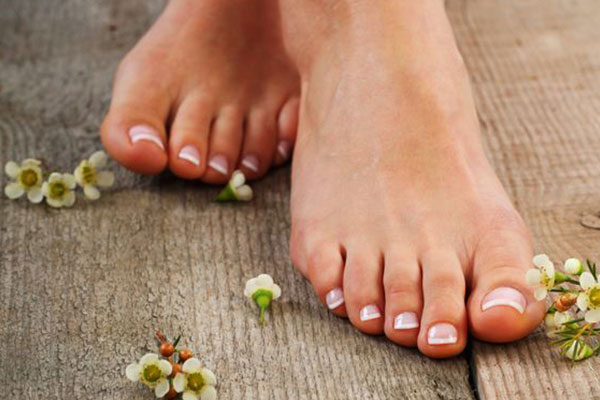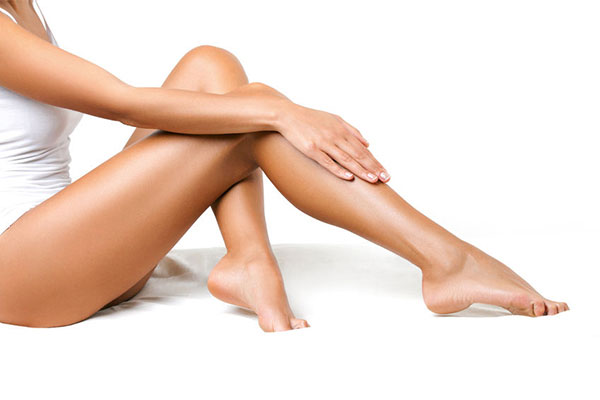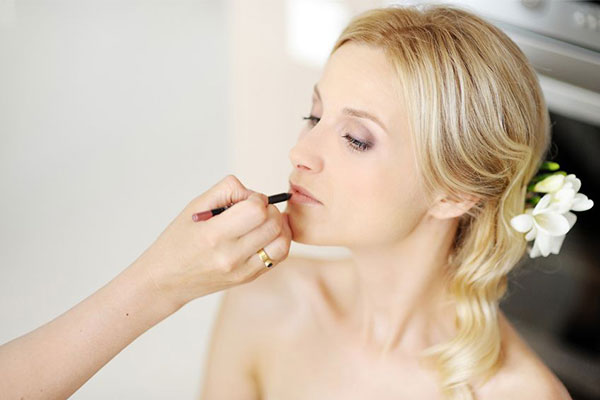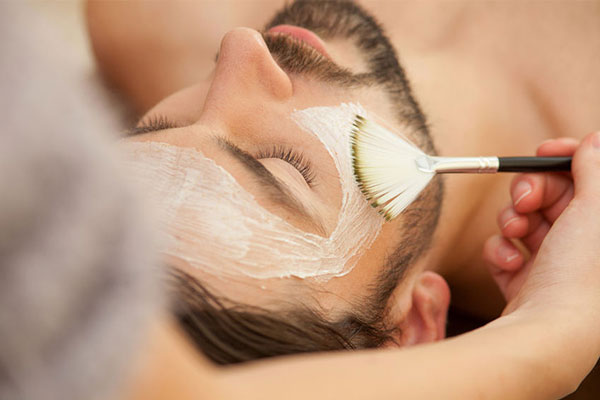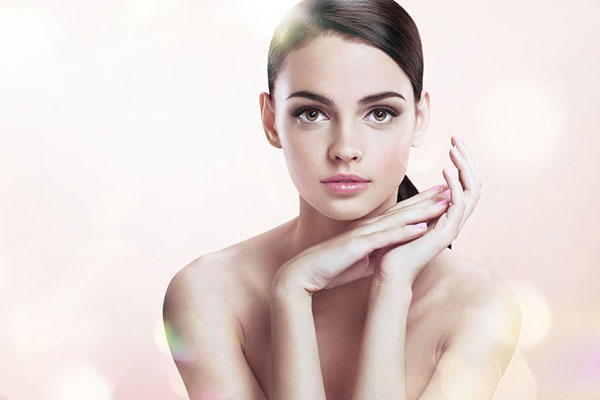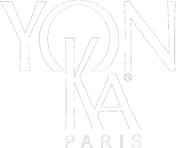 Yon-ka Paris Skincare Products
We proudly carry Yon-Ka, an all-natural cosmetic brand that nourishes and heals the body and soul, and restores the beauty of skin and spirit.
Our Brands
We only partner with recognized brand names you can trust from head to toe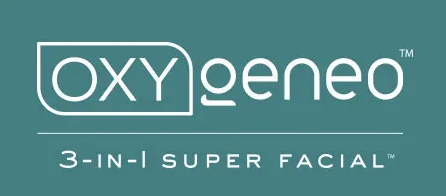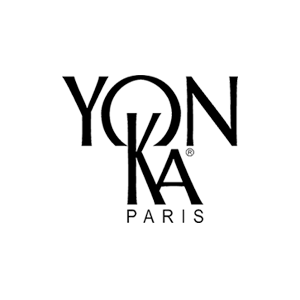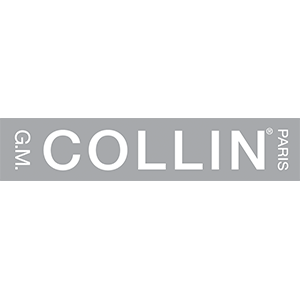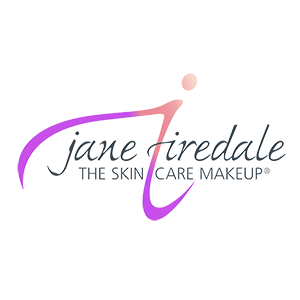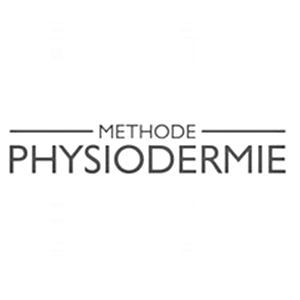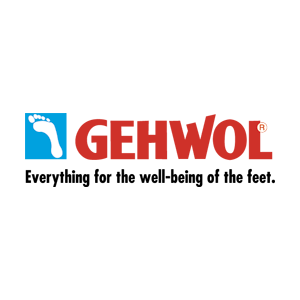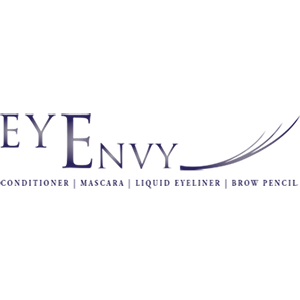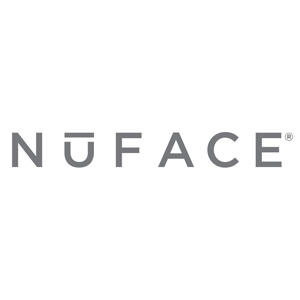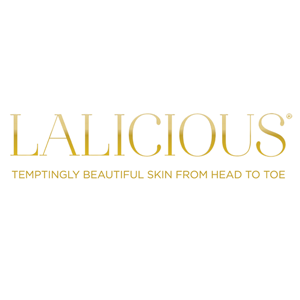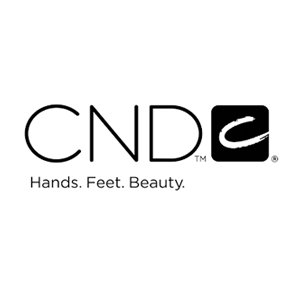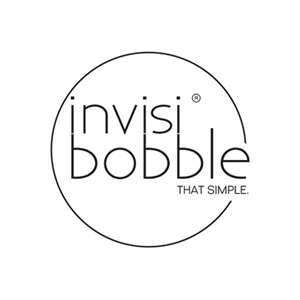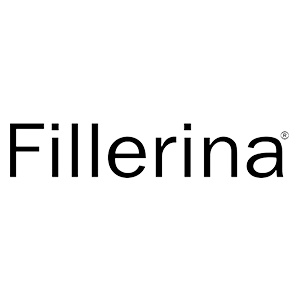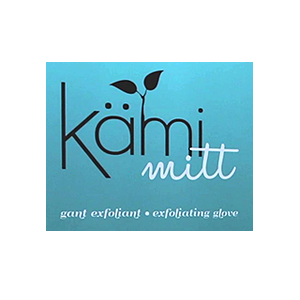 Featured Products
Because your skin deserves only the best, we proudly carry several best-selling health and beauty products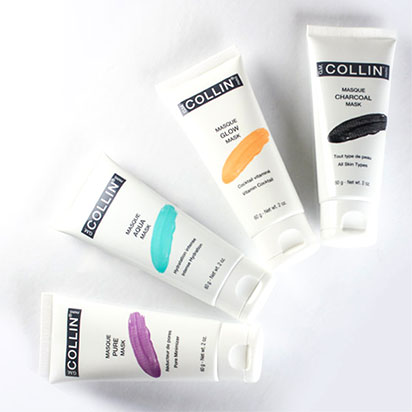 G. M. Collins Mask
Masks are an integral part of every beauty regimen. They envelop the epidermis, delivering active ingredients for all skin types and conditions. Results are visible in a mere 15 minutes.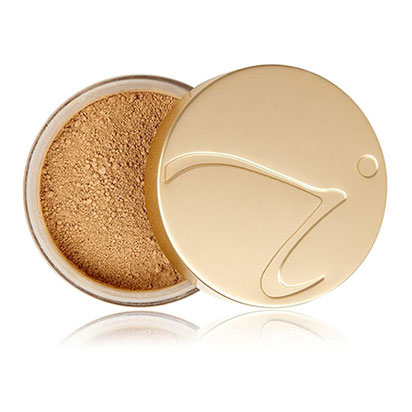 Jane Iredale
Loose Powder Base
Amazing Base Loose Mineral Powder, amaze your skin. The Look, creamy and luminous leaves your skin feeling like silk. Sweep on this airy mineral foundation for a luminous sheer to medium coverage that feels to good to be base.
Collin Diamond Radiance
Anti-aging cream combining luxury and cutting-edge technology, formulated with precious and effective ingredients to provide a remarkable sensory experience. Good for all skin types and conditions.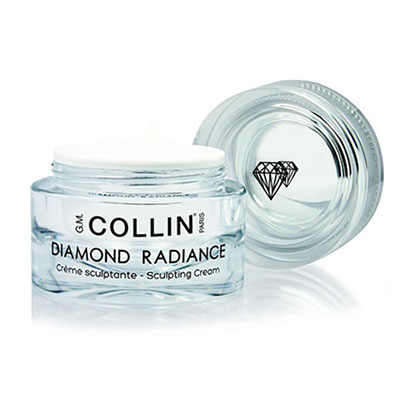 Yon-ka: Eaue Micellaire
Intelligent water for expert make-up removal. This micellar water combines expert make-up removing agents and anti-aging prevention elements. In a single wipe, it gently captures impurities and removes make-up perfectly from the face, eyes and lips. No rinsing is required. High tolerance: suitable for sensitive skin and eyes.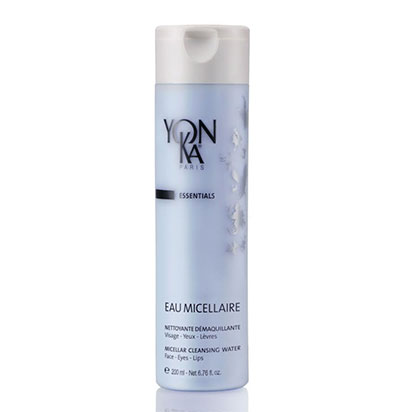 Testimonials
Friendly & professional aestheticians, great staff!
Friendly professional services, great location! Great gift ideas for Mother's Day or bridal preparation.
Absolutely excellent! A must go to! Top professionals! Outstanding service!
Our Newsletter
Click here to subscribe now!