About Us
Looking for a home away from home pampering service?
Esthétique Spa Munari is a full-service wellness and day spa located in the West Island of Montreal offering a wide-array of aesthetic services, ranging from manicures to photo-rejuvenation and laser hair removal. We offer a number of à la carte services and spa packages to personally meet your needs and our aestheticians offer up to 20 years of experience.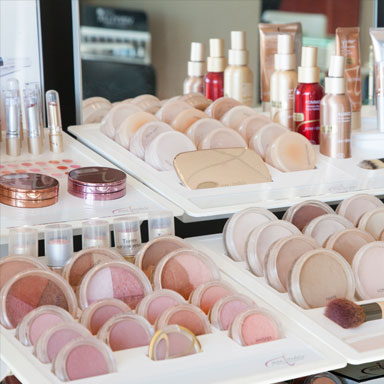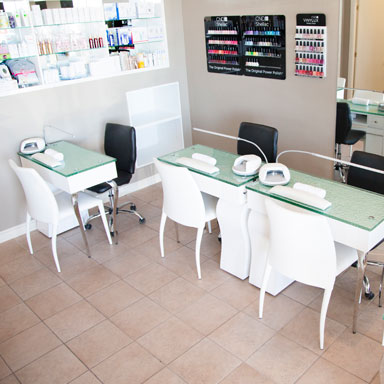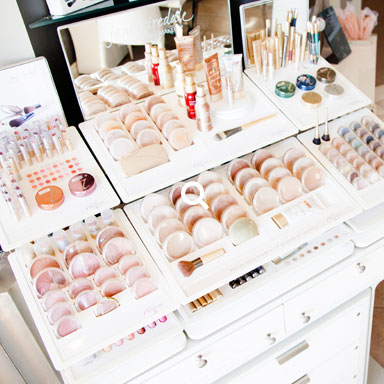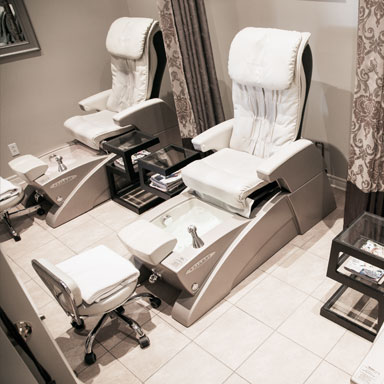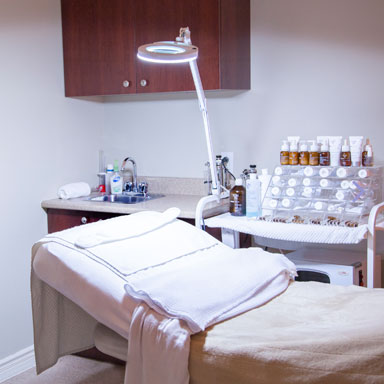 Meet the Owners
Olga and Anna Munari are committed to offering you a memorable spa experience.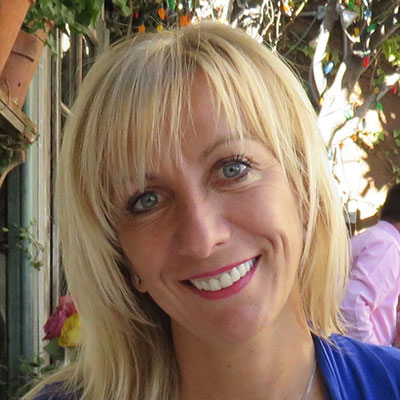 Olga Munari
Olga Munari is a successful business woman with an extensive background in fundraising. She is a mother of three and a breast cancer survivor. Her journey with cancer drove her to prioritize wellness, become a personal trainer, and a her personal and professional experiences have taught her the importance and value of wellness and self-care.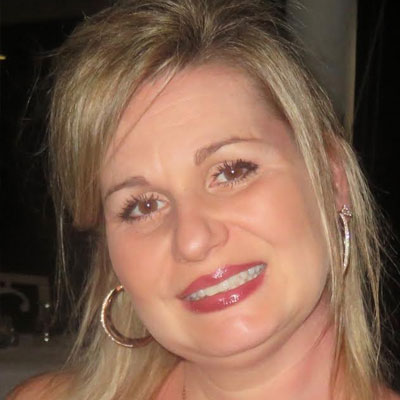 Anna Munari
Anna Munari, a gifted aesthetician, specializes in electrolysis and medical pedicures. With an uncommon background in care giving, she fostered disabled families in her home for eight years, caring for them 24/7. In addition, she ran an aesthetics business out of her home as of 1988 and then worked for Spa 2000 as of 2014 before partnering with her sister Olga.
In February 2015, Olga Munari and her sister Anna took over and renovated what was then Spa 2000. They re-branded as Esthétique Spa Munari and broadened the spectrum of services and treatments offered to women, men and teens.
The Munari sisters' expertise, life experience and commitment to excellence is wonderfully contagious! Each member of the Spa Munari team relates to her clients in a warm and professional manner. Every staff member, from the person that greets you at reception, to the experienced aesthetician that addresses your unique needs, treats you with the care and personal attention you deserve.
We want you to feel like you are coming home.
Warmly,
The Spa Munari Family
Our Brands
We only partner with recognized brand names you can trust from head to toe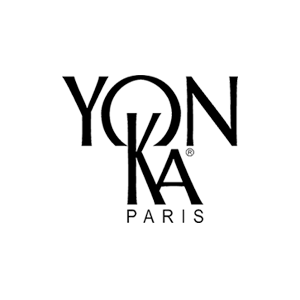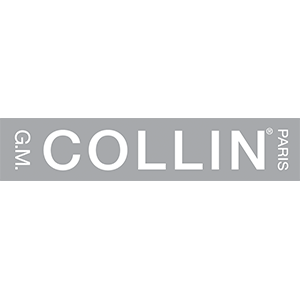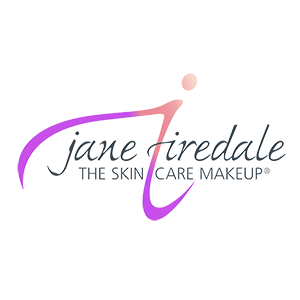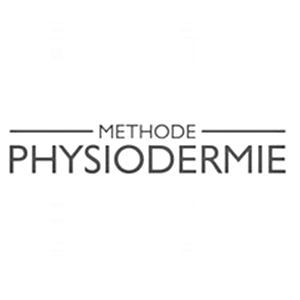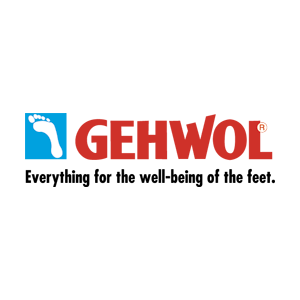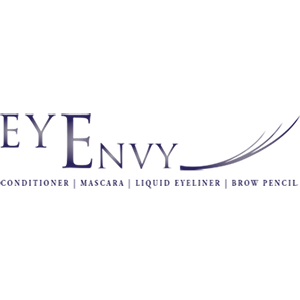 Testimonials
Best spa in the West island! Friendly & professional asethicians, great staff.
Great spa! Friendly professional services, great location! Great gift ideas for Mother's Day or bridal preparation.
Absolutely excellent!! Spa Munari is a must go to spa! Top professionals! Outstanding service!
Our Newsletter
Click here to subscribe now!